As a telecommunications company A1 Group is an important part of society. Through our products, infrastructure and service, we ensure that people are connected. The most important resource of A1 Group are our employees.
That is why we want to offer them an environment where everyone can be themselves. Where everyone has the same opportunities and family and career are not opposites. By promoting diversity and equality the company takes important measures and sets the example of a culture of mutual respect.

But we also see it as our responsibility to support people in the proper use of devices and the internet. Digital education is therefore one of the focus points of our ESG strategy. With free courses and workshops for children, young people, teachers, parents and senior citizens, we reach a large number of people and can familiarize society with digital skills for the future.

We also see our responsibility to society in supporting charitable institutions and providing rapid help in times of need. In this way, we make a positive contribution to society and societal development.

Therefore, our goals in the area of social affairs are to continue and expand the offer of digital education, to live equal opportunities and diversity in the company and also to support society through corporate volunteering.
Sustainable Development Goals (SDGs)
In social matters the achievement of the SDGs makes a significant contribution to the goals pursued by A1 Group. This is reflected in our membership of the UN Global Compact, which has been in place since 2013. In a declaration of commitment, A1 Group has agreed to incorporate the Global Compact, which includes the SDGs, into its strategy, culture and operational activities. In the social area the company pursues the Sustainable Development Goals 3, 4 and 5.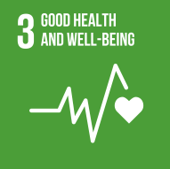 Contribution through digital solutions from the e-health sector to the promotion of health and well-being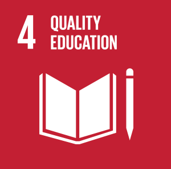 Lifelong learning through educational initiatives such as A1 digital.campus and A1 Seniorenakademie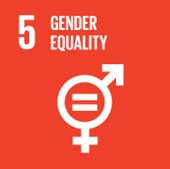 Gender equality and non-discrimination and advancement of women and diversity
Would you like
to find out more?
You can find more information about the company
and its ESG ambition in the section Frequently Asked Questions.