In cooperation with DaVinciLab, A1 digital.campus offers numerous free innovative workshops ranging from "Coding", "Robotics", "Media & Design" for children and young people to special educational events, hackathons and holiday camps as well as the Start Up Talents Summer Lab.
These take place at the A1 digital.campus in Vienna and at schools throughout Austria as well as online. The courses are offered for different age groups from 1st to 8th grade. In addition, parent information evenings and further training for teachers are offered together with our partner SaferInternet.

To date, more than 230,000 participants in over 16,500 workshops have taken the opportunity to actively discover the possibilities of the "digital world" for themselves. Despite these successes, we want to give even more people the opportunity to learn about digitalization and have set ourselves the ambitious goal of reaching a total of 500,000 people in all operating countries of A1 Group through our digital education initiatives by 2030. This doubles our ambitions over the next 10 years compared to the previous decade.

More information about the A1 digital.campus initiative and the current course program can be found here: https://a1digitalcampus.at/

A1 Senior Academy is also a training initiative for the 60+ generation. It was launched online for the first time in 2021, although internet education for generations 60+ has already existed since 2012. The A1 Senior Citizens' Academy emerged from the two successful activities "Internet für Alle" and "Aktiv im Internet". So far, more than 50,000 participants have become internet fit through the Senior Academy and the previous initiatives. Our goal is to reach and inspire all Austrians who are not yet familiar with the Internet and the digital world.

In the courses, participants acquire important skills to discover the possibilities of the Internet and new media for themselves. The course topics are wide-ranging. Elderly people are thaught first steps, tips and tricks for searching and finding on the Internet as well as taking and sending photos or video calls with the grandchildren. A1 Group wants to dive into the digital world together with the course participants. The aim is to convey that dealing with the digital world is an enriching experience.

On one hand, the courses take place at fixed A1 locations in Austria. On the other hand, our A1 experts tour through Austria in order to also reach more rural regions.

More information about the initiative and the current course program can be found here: https://a1seniorenakademie.at/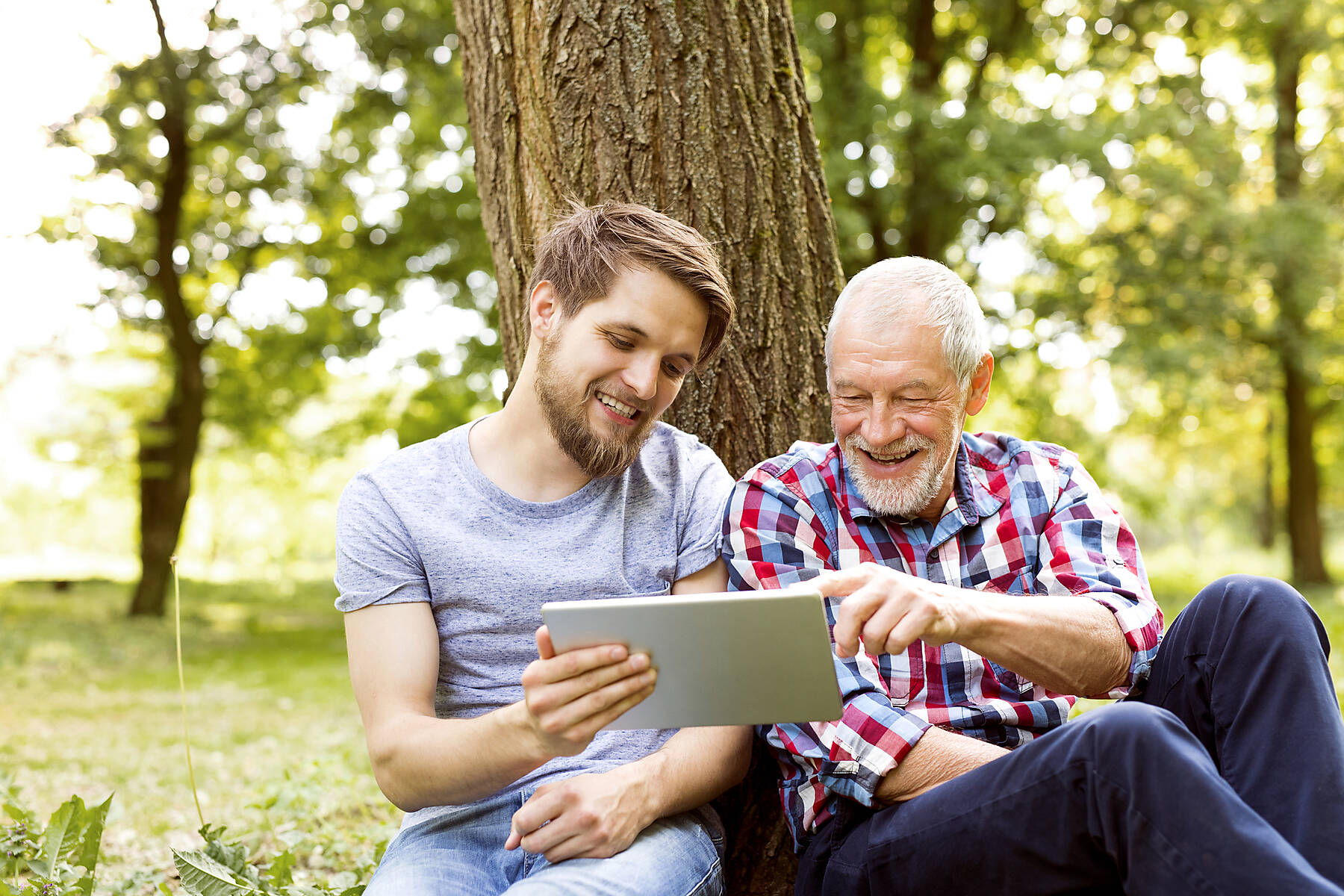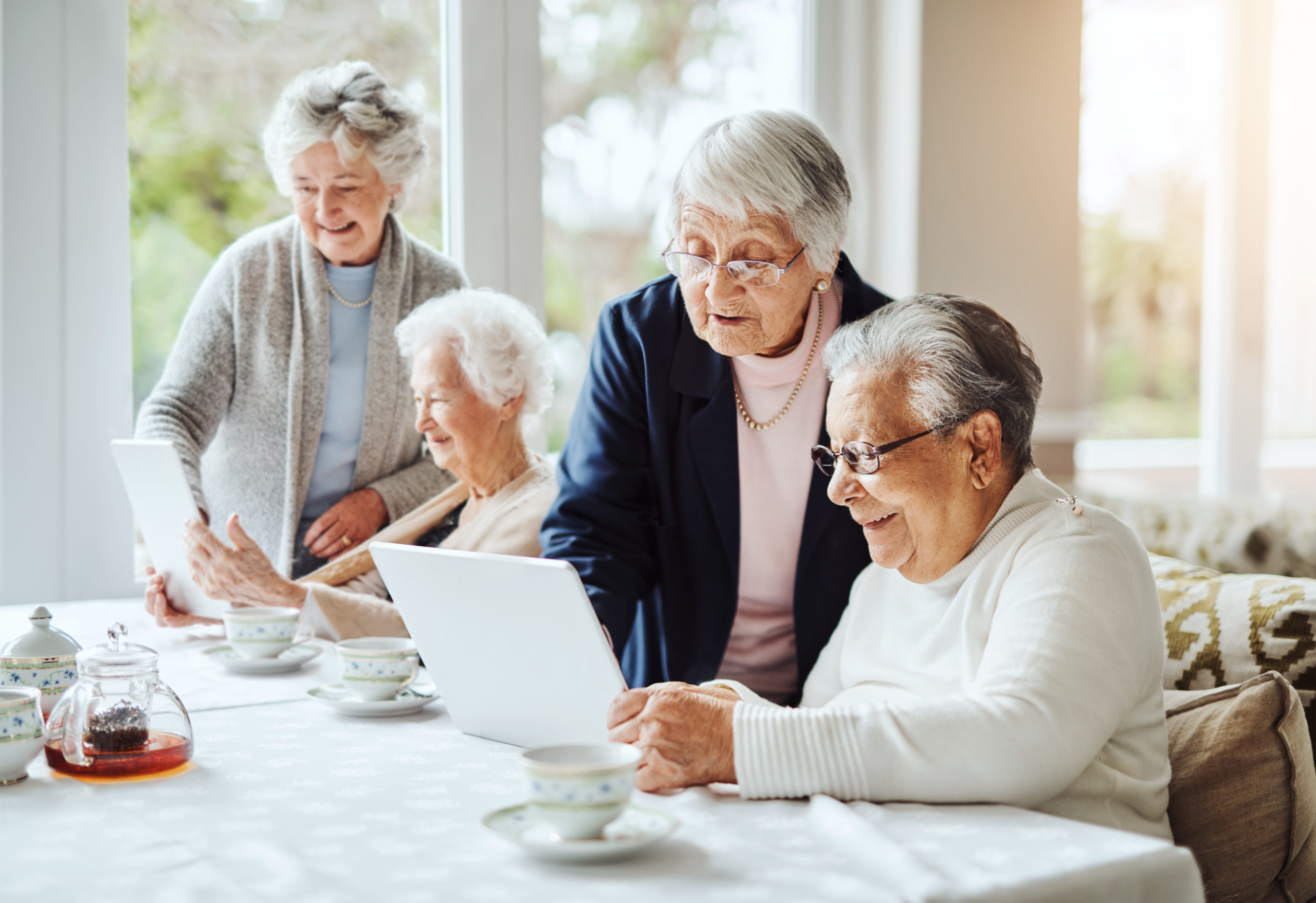 Would you like
to find out more?
You can find more information about the company
and its ESG ambition in the section Frequently Asked Topics.